Vulkan Path Tracer Engine (Ongoing)
The project goal is creating a sandbox to experiment with physically-based rendering algorithms based on the ray tracing system. The sandbox consists of predefined environments with scenes including assets such as: geometry, materials, light sources and textures. The implementation is based on the Vulkan pipeline and it has been tested on a Geforce GTX 1060 and GeForce RTX 2070. More details about the foundations can be found in the amazing PBR book.
Results: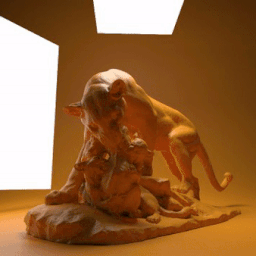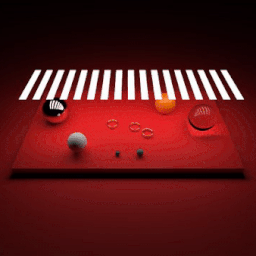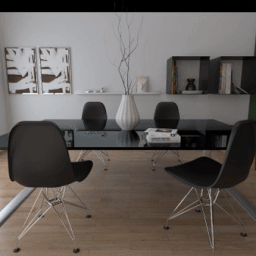 Team Members: Juan Raul Padron Griffe, Wojciech Zielonka
The iniative and almost all work has been done by Wojciech Zielonka. If you are interested on this project, then you may find interesting his project Physically Based Rendering Engine too!